Quick Tip: Search for video and New Stream Recordings
In the upcoming change for New Stream, meeting recordings are now stored in OneDrive and SharePoint, I started to wonder if people would have issues finding videos as new content is added - this post will go through how to…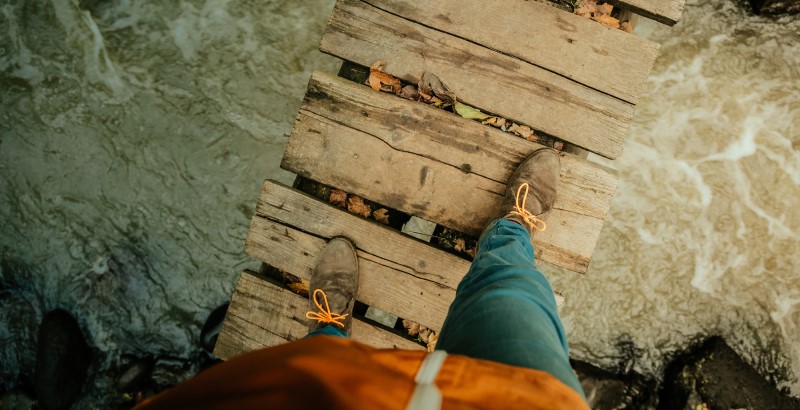 In the upcoming change for New Stream, meeting recordings are now stored in OneDrive and SharePoint, I started to wonder if people would have issues finding videos as new content is added – this post will go through how to find the video content within your tenant using Modern Search. Remember, Search is security trimmed, so if you don't have access, it will not appear in the results.
Navigate to Office.com, or SharePoint landing page, under Search enter * or a keyword for the content you are looking for, this performs a search, go to the Files vertical and click Filters. Under Filters, select the File Type for Video – this will then show a list of all video content.
Stream Video Recordings
We have tested this using the new Stream recording locations and the videos are returned in the search results when you search for "Meeting Recording":
The find out more about more about the new Stream features visit: The new Microsoft Stream – Microsoft Stream | Microsoft Docs
Update: Microsoft have released new features that support finding videos in Microsoft Search
Enjoy!