Microsoft 365 Copilot and AI Resources
Microsoft 365 Copilot is one of the biggest and broadest pack of Copilots with that in mind, Microsoft has prepared a wide range of collateral, samples, documentation, adoption resources to support us. I've collated a set of resources to share with the community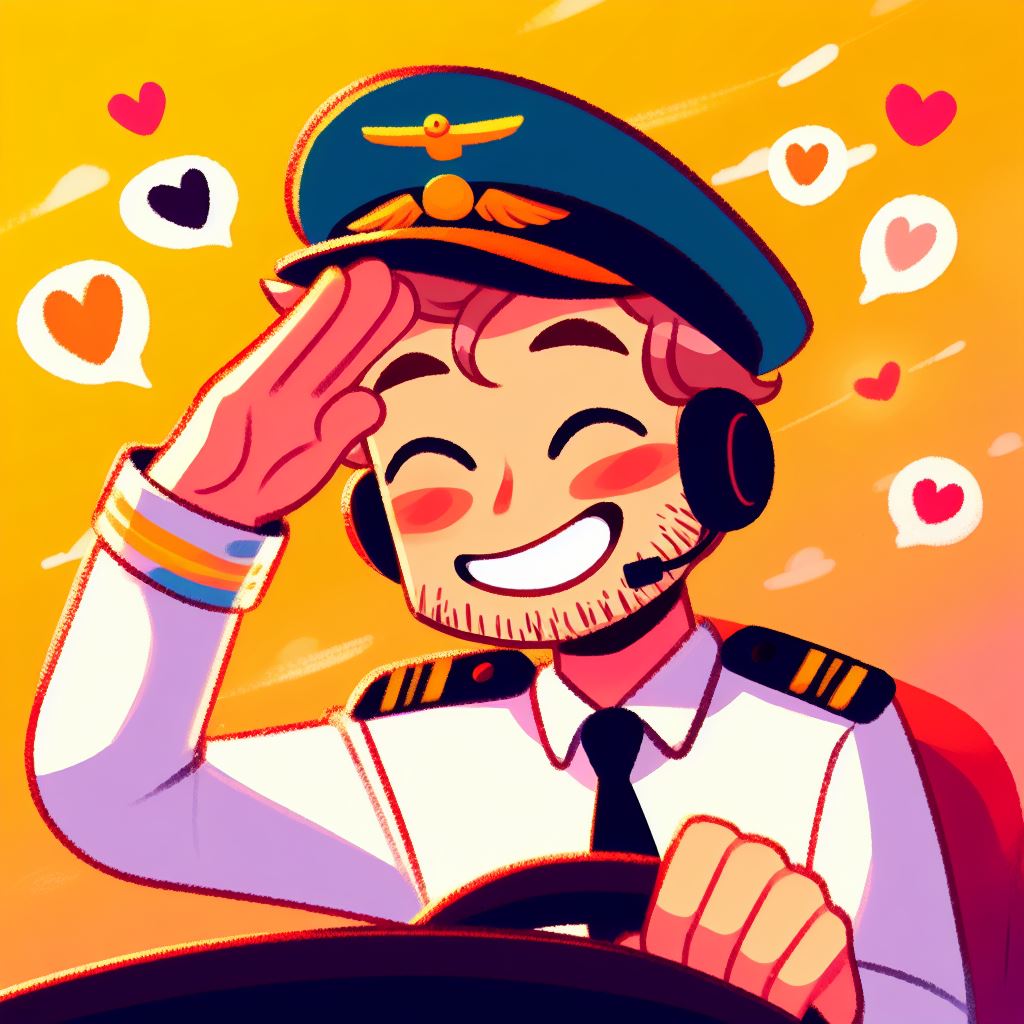 Introduction
Microsoft 365 Copilot is one of the biggest and broadest pack of Copilots features released (soon) for Microsoft 365, Office Apps such as Word, Excel, PowerPoint, Outlook, Teams including Microsoft 365 Chat Teams App, OneNote, Whiteboard, Microsoft 365 Loop with more areas such as SharePoint coming soon according to the Microsoft 365 roadmap.
With that in mind, Microsoft has prepared a wide range of collateral, samples, documentation, adoption resources to support us all with either understanding the service or onboarding and making your deployment and adoption a success.
Even for myself, to learn Copilot and Generative AI and keep up to date, I've needed to collate a set of resources to refer to over time. I'd thought I'd share with the community some of my go to resources so far…
Documentation, Adoption and Guidance
Security and Compliance
Microsoft Support
Microsoft 365 Copilot related MS Learn learning paths:
Development
Graph Connectors
Teams Message Extensions
AI and Search
Microsoft Blogs and Community
Other AI Blogs and Resources
My GitHub Star List for AI Repos
Samples and Accelerators
SDKs and Libraries
Guidence and References
Responsible AI
Microsoft practices Responsible AI Principles, you may have seen this term banded around but if you would like more detail check out: Responsible AI principles from Microsoft
Wrapping up
Whilst this is a small list and there is a lot of material, I will be continually adding items to this list as they are discovered and highlighted. I am expecting a larger fire hose of resources nearer Ignite 2023 and when this goes GA in November. I haven't yet mentioned other folks blogs from the community yet.
Update: I've added a few more resources to the list above, I'll keep adding to this list as I find more resources.
Enjoy